Welcome
to the website of the Josephine School Community Museum and Clarke County African-American Cultural Center. The Museum serves as a powerful beacon of hope, self-determination, and accomplishment.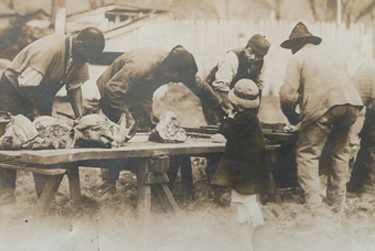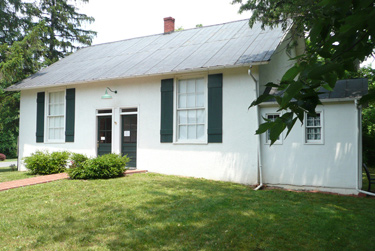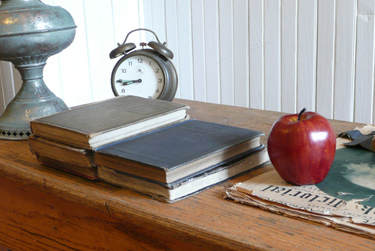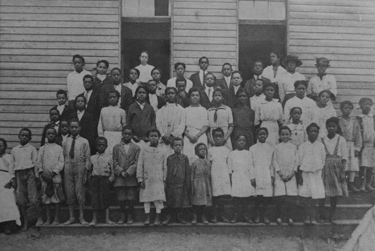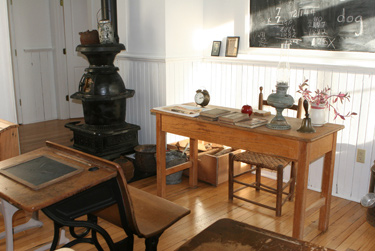 Highlights and Upcoming events
The Museum is open Sundays from 1pm to 3pm and By Appointment
To schedule a visit contact us at (540) 955-5512
or email us at jschool515@verizon.net
---
To MAKE A DONATION please click  Support  tab above!!
2003 – 2023
The  Josephine  School  Community  Museum  is celebrating our 20th Anniversary!
Watch for Special Events throughout the year!
The Shenandoah Black Heritage Project Presents:
Roots Run Deep: African American History Tours
In the Shenandoah Valley
Tours Launch Event
April 29, 2023     11AM – 2PM
Josephine School Community Museum
303 Josephine Street
Berryville, VA
The tours are self-guided driving or walking tours
 featuring historic African American
churches, burial grounds, businesses and museums
throughout the Shenandoah Valley.
Visit  rootsrundeep.org  for more information.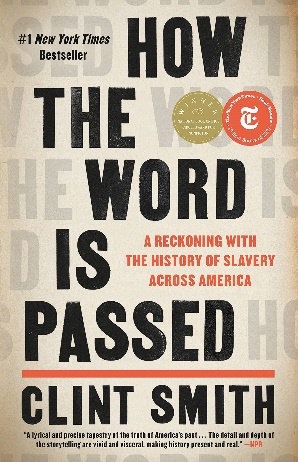 <![endif]>Book Club Discussion
Sunday, April 30, 2023      3:00 PM
"How the Word Is Passed"
by Clint Smith
"Monticello Plantation"
"The Whitney Plantation
For more information click Book Club above
2nd ANNUAL JUNETEENTH CELEBRATION
Live Entertainment * Exhibits * Vendors * Food
Fun for the Whole Family
June 17, 2023 12:00 - 8:00PM
Admission Free
Clarke County Ruritan Fairgrounds, Berryville, VA
Learn more: A Juneteenth Celebration (myevent.com)
Presented by JSCM, JIA, & CCTS-JWHS Reunion Association
Josephine School Community Museum Information

The Museum is open Sundays from 1pm to 3pm and By Appointment.

The Josephine School Community Museum welcomes additions to our collection at any time. If you have something you would like to have housed at the Museum please give us a call.

Every 3rd Tuesday of the Month

Join the the Middle Potomac History Research Group at the Museum.
Meeting schedule coming soon.